The Employment laws in Canada are complex and varied. There are different rules for each province and federal level. Partnering with a global HR and compliance company can help you stay organized. You'll also know your rights under the various regulations. 
In this article, you'll learn about minimum wage requirements, Paid maternity and paternity leave, and unpaid parental leave. In addition, you'll discover how to make the most of your time off.
Minimum wage requirements
Minimum wage requirements in Canada vary from province to province. The federal minimum wage is $15 per hour and applies to federally regulated employees in the private sector. 
The new federal minimum wage will come into effect on December 29, 2021. Until then, employers must pay employees the provincial minimum wage.
Paid maternity leave
Paid maternity leave is a legal benefit that many parents in Canada are entitled to receive. In Ontario, employers are not required to pay wages during this time, and the employee receives employment insurance benefits, including paternity and pregnancy benefits. The employer may also choose to top up the benefits.
Paid parental leave
Paid parental leave is now available for new parents in Canada. Depending on the circumstances, a new father or mother may be entitled to up to 62 weeks of leave without pay. It is also available to adoptive parents.
Unpaid parental leave
In Canada, employees are entitled to take unpaid parental leave. This is a legal standard, and the Employment Standards Act, 2000, makes this right applicable to all employers and employees. You can learn more about it and you can consult employment lawyers if you face any issues regarding this.
Generally, employees are entitled to four weeks of notice before they must return to work after taking Parental Leave. However, the length of unpaid leave will depend on the individual circumstances of each employee.
Unpaid parental leave in some provinces
In some provinces of Canada, employees are entitled to unpaid leave for childbirth and pregnancy. The federal government has mandated this right and most provinces have amended their labor laws to reflect it. 
In some cases, the unpaid leave may be combined with paid leave benefits under a federal employment insurance plan. 
In Quebec, paid leave benefits are also offered to new parents through the Quebec Parental Insurance Plan. While all pregnant, employed people are eligible to take unpaid leave for childbirth, maternity, and adoption, only two provinces extend this benefit to adoptive parents.
Minimum hours of work
Minimum hours of work are regulated under employment laws in Canada and vary from province to province. For example, the Alberta Employment Standards Code covers minimum working hours and wages. 
Minimum wage rates vary from $9 to $11. The Alberta Employment Standards Code also includes laws for young workers. These laws protect young workers by regulating their hours, pay, and types of jobs.
Termination of employment
During the process of terminating an employee's employment, employers have a number of legal obligations. First, they must follow the minimum employment standards. This includes providing a sufficient notice period and severance pay.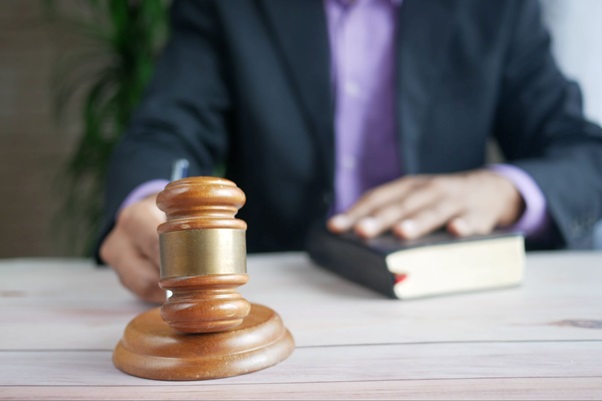 Employers are also required to follow certain guidelines in giving notice, as laid out in the Canada Labour Code. Employers can download a toolkit that will guide them through this process. Additionally, employees have the right to request legal advice if they think that their employer is not complying with Canadian employment laws.
In Canada, there are many different employment laws that employers and employees must follow. These laws are in place to protect workers from unfair treatment, and to ensure that they are able to work in a safe and comfortable environment. 
The most important employment law in Canada is the Canadian Labour Code. This code sets out the basic rights and responsibilities of workers and employers. It covers everything from hours of work and overtime pay to vacation pay and maternity leave. 
Other important employment laws in Canada include the Occupational Health and Safety Act, which sets out standards for workplace safety, and the Human Rights Act, which protects workers from discrimination based on factors such as race, gender, or disability. 
By understanding and following these laws, employers and employees can create a fair and productive workplace.