If you have finally decided to end your marriage and plan to contact a good divorce attorney, then it will be useful to know the kind of divorce helpful to understand the legal proceedings. You can decide the best acceptable one in accordance to your situation and needs.
There are two main kinds of divorce usually practiced and popular in every family court worldwide. They are termed as Collaborative divorce and Mediation divorce. Mostly both kind of divorce is settled out of court thus the spouses don't need to stress over inside court proceedings. The couple doesn't have to face the queries of the judge or feel awkwardness while answering questioning their personal life before others. Thus, both types of divorce are quite beneficial to end marriage with ease. Here are few beneficial facts related to collaborative divorce vs mediation kind of divorce.
More about Collaborative works:
Distribution of property, child custody solutions, financial support issues are fully done by mutual understanding of to be legally separated spouses.
The spouses do involve their respective lawyers well experienced in negotiation ability as a divorce lawyer. The four of them do all the ground work of settling the whole divorce affair and finally all legally is settled while the spouses do get separated legally.
You are able to get divorce without any hard feelings because the whole negotiation helps to settle the matters between the couple.
Few lines on Mediation:
It is similar as Collaborative divorce however it is not necessary that the person or mediator need to be a lawyer. They can be a friend, counselor or a lawyer. They just need to act as a mediator or peacemaker for the spouses.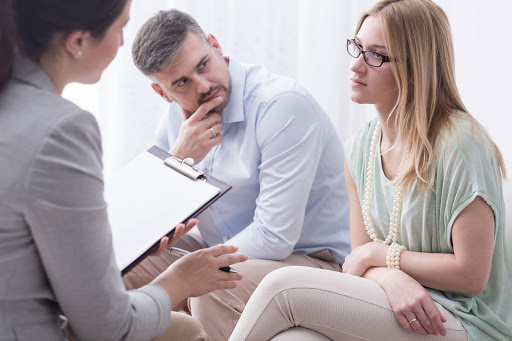 The spouses ready to separate legally solve all the matters regarding their settlements before approaching any legal source provide divorce. In short mostly mediation divorce helps in peaceful negotiations and no involvement of judge to settle the matters of child custody, financial support or distribution of assets.
A memorandum is drafted that states mutual agreement equally agreeable by both the spouses. This document helps in sanctioning of divorce faster.
It is the cheapest way to finally have your divorce.
Both the divorce kinds are equally beneficial to end the marriage and to maintain good relationship. While to part ways with your spouse is hard for many people, divorce in simple ways is really helpful in this stressful time. To know more about these processes visit well-known law firm websites such as seilerschindel.com.